$29.95
In this in-depth Corrective Color Course, Cassandra McGlaughlin (@cassandraplatinum) tackles some of the most pressing questions facing stylists and owners alike. Join Cassandra on a  journey of a successful Color Correction to take your color business to the next level.
Part 1: Before the Transformation: Consult, Schedule, and Price
Strategize the service and ask the right questions of prospective clients
Set up proper guest expectations and stay in control of the transformation
Implement scheduling strategies to ensure the right amount of time for each color correction.
Price your services with confidence
Grow your color correction clientele using social media
Part 2: Complete the Transformation: Lighten, Treat, Tone, and Aftercare
Dive deep into color theory, chemistry, and technique
Color removal and lightening methods essential for any color correction specialist
In-depth corrective toning formulation and applications
When and how to treat the hair throughout the service for healthy, long-lasting results
Prescribing the right aftercare to maintain results
Instructor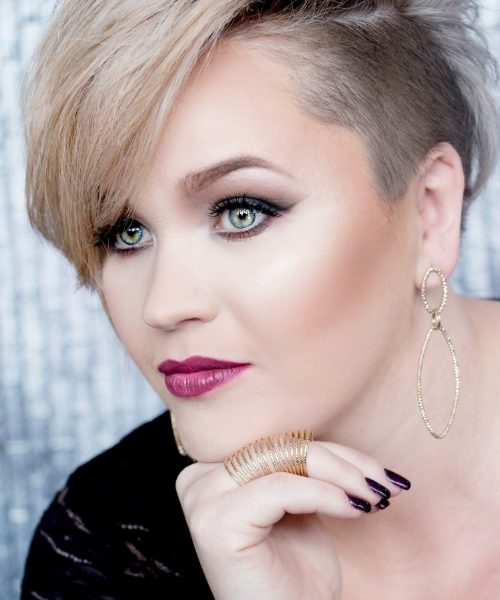 Cassandra McGlaughlin
Cassandra McGlaughlin (@cassandraplatinum) is an award-winning correction specialist who has mastered the art of the transformation.  She brings together technical skill, in-depth color theory, and artistic color placement to create a modern take on classic hair.
While her knowledge is in-depth, Cassandra keeps her approaches to hair color and salon business simple. Her passion for keeping techniques deeply rooted in salon reality combined with her skills as an educator has made one of the most requested color educators in the US.
Named one of Modern Salon's "2015 Top Five Instagrammers to Watch", Cassandra is devoted to empowering hairdressers and salon owners through education.