$29.95
Made to Measure Barbering
 Jay Mahmood shares his tailored approach to men's hair, combining disconnection with fitted layering and graduation techniques to craft customized, original male looks. 
 In this course, you will learn: 
How 

d

isconnection can be used to 

modernize

 men

'

s hair

 at varying lengths

 

Ways of managing the natural characteristics of the hair

 and head shape 

to ensure your haircut is both practical and versatile

.

 
 Lesson 1:  Cut with Layer+Disconnection 
A longer, looser shape, keeping up with the current direction in men's hair. In this lesson, you will learn a male-specific layering technique to eliminate weight and emphasize a masculine feel, paired with clever disconnection through the top for versatility and movement. 
 In this lesson, you will learn how to:  
Angle fingers to reduce weight

 

Control a longer, looser outline

 

Build a better head shape through over direction

 

Visually balance disconnection

 
Lesson 2: Cut with Fitted Graduation+Disconnection 
A modern tailored shape combining a short back and sides with a longer disconnected top, for a fresh update to a timeless look. In this lesson, you will learn fitted graduation combined with scissor-over-comb as an alternative to clipper cutting to achieve customized graduation and velvety finish. 
In this lesson, you will learn how to: 
Angle fingers for a fitted graduation

 

Create a perfect length in the crown

 

Refine and define your shape with scissor-over-comb




Visually balance a longer disconnection with short back and sides

 
 

Instructor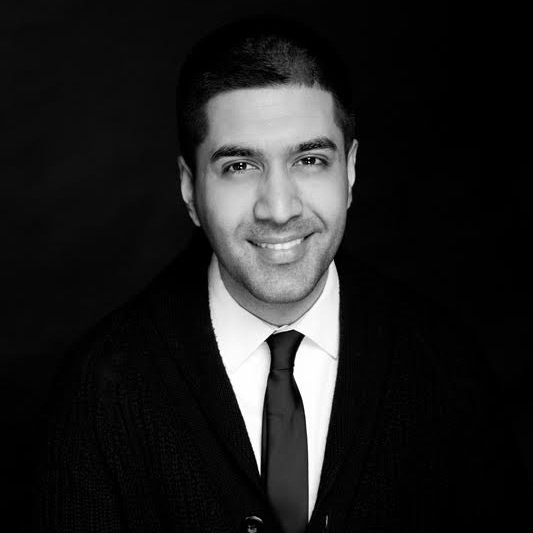 Jay Mahmood
Jay Mahmood began his career as a Sassoon apprentice in London over 15 years ago. His unique talents led to a swift rise through the ranks to become one of the youngest Sassoon Academy leaders in the company's history. He then took the lead at the prestigious Allilion Academy in London and has since led shows and seminars around the world.  Jay has become well known throughout the industry for his in-depth explanations and highly technical and precise approach to haircutting. 
"The thing I love most about my job is having the opportunity to travel around the world teaching and inspiring others in the craft of haircutting," says Jay. "I'm thrilled at the opportunity to share my  Bespoke "made to measure" approach to men's hair with HbLive.me  learners."